Ori and the Will of the Wisps Torrent (2020) PC GAME Download
Baixar o Jogo: Ori and the Will of the Wisps
Ano de lançamento: 2020
Idiomas: Multi (Inclui legendas e menus PTBR)
Gênero: Ação, Aventura, Plataforma
Tamanho: 6.32 GB
Crack: Incluso
Formato: ISO
Plataforma: PC


Sinopse:
O pequeno espírito que Ori não é estranho a perigo, mas quando um voo fatídico coloca a coruja Ku em perigo, será preciso mais do que bravura para reunir uma família novamente, curar uma terra destruída e descobrir o verdadeiro destino de Ori. Dos criadores do aclamado jogo de ação Ori and the Blind Forest, vem a sequela altamente antecipada. Embarque em uma aventura totalmente nova em um vasto mundo repleto de novos amigos e inimigos que ganham vida com obras de arte impressionantes e pintadas à mão. Definido como uma partitura original totalmente orquestrada, Ori e a Vontade dos Wisps continuam a tradição do Moon Studios de ação de plataforma bem trabalhada e narrativa profundamente emocional.
Problemas para baixar ? Como baixar no ThePirateGames
Download Torrent
Ori and the Will of the Wisps
Requisitos de sistema mínimos:
OS: Windows 10 Version 18362.0 or higher
Processor: AMD Athlon X4 | Intel Core i5 4460
Memory: 8 GB RAM
Graphics: Nvidia GTX 950 | AMD R7 370
DirectX: Version 11
Storage: 20 GB available space
Como Crackear o Jogo:
Instale e Jogue
Screenshots: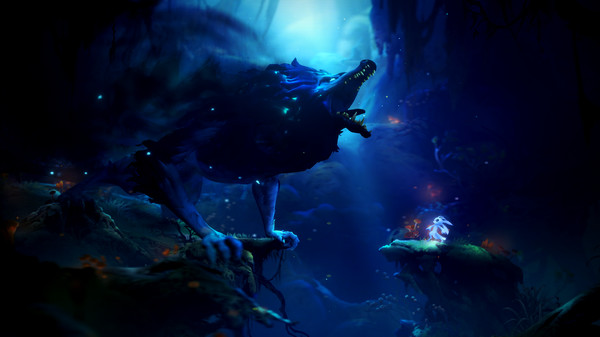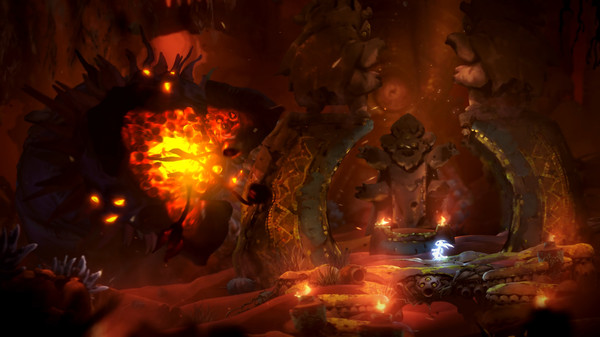 Video do jogo