Journey to the Savage Planet Torrent (2020) PC GAME Download
Baixar o Jogo: Journey to the Savage Planet
Ano de lançamento: 2020
Idiomas: Multi
Gênero: Ação
Tamanho: 4.41 GB
Crack: Incluso
Formato: ISO
Plataforma: PC


Sinopse:
Bem-vindo ao Programa Pioneiro! Neste jogo alegre de aventuras em primeira pessoa, você joga como o novo recruta da Kindred Aerospace, a qual se orgulha de sua classificação como a 4ª melhor empresa de exploração espacial. Deixado em um planeta desconhecido com pouco equipamento e nenhum plano real, você precisa explorar, catalogar a fauna e a flora alienígena e determinar se o planeta é adequado para ocupação humana. À aventura e além! Boa sorte e cuidado com a substância viscosa!
Problemas para baixar ? Como baixar no ThePirateGames
Download Torrent
Journey to the Savage Planet
Requisitos de sistema mínimos:

Sistema Operacional: Windows 7 / Windows 8 / Windows 10
Processador: Intel Core i5-750 @ 2.67GHz / AMD Phenom II X4 965
Placa de vídeo: GeForce GTX 660 / Radeon Sky 500
Memória RAM: 4 GB RAM
HD Livre: N/A
Versão do Directx: DirectX 11
Como Crackear o Jogo:
Instale e Jogue
Screenshots: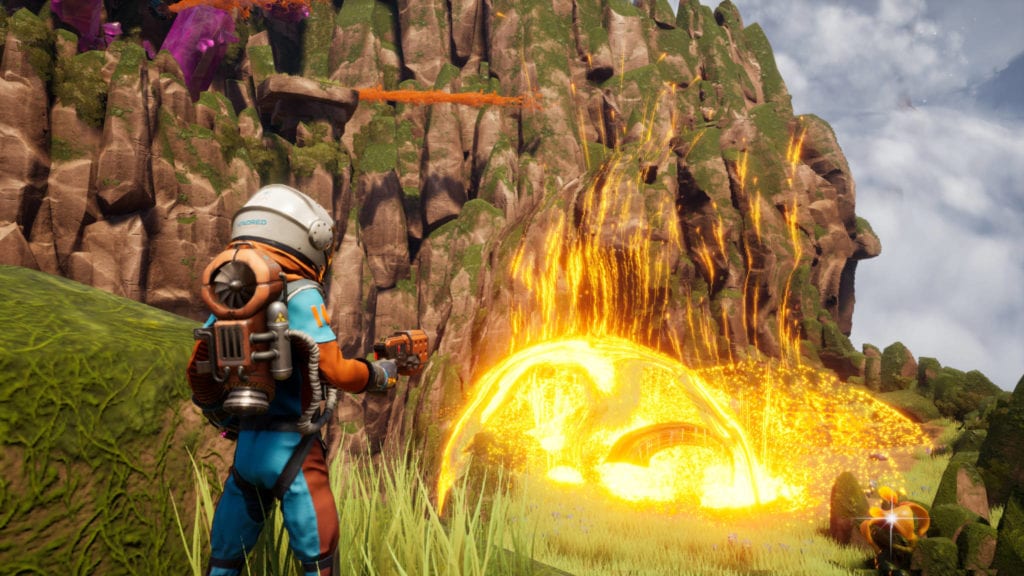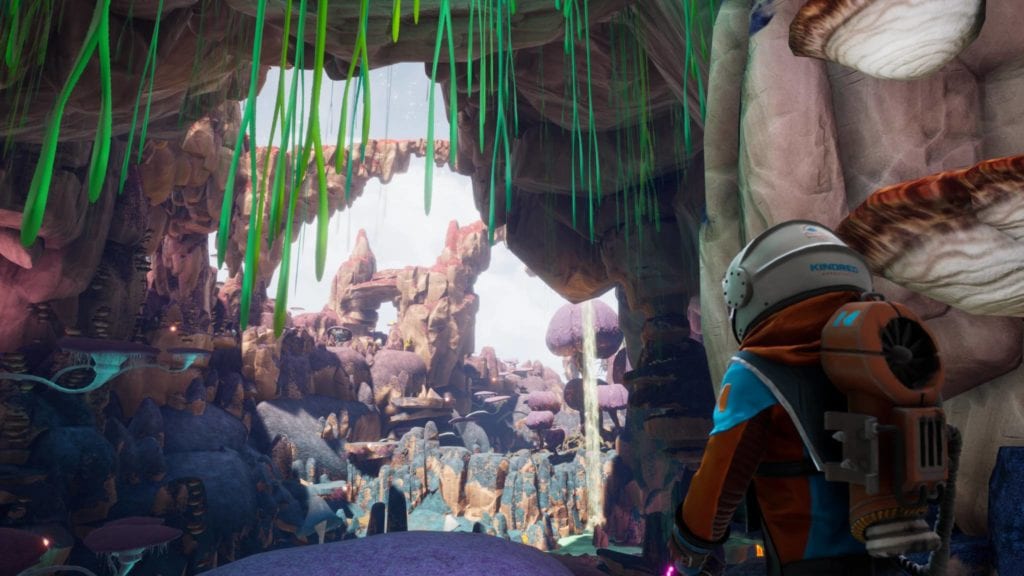 Video do jogo